SorrowLand Rebellion

$ 10.00 USD
One of the best spoken word albums ever made.
Lower Bottom Playz Hood Mix
A Mix tape with work by Hairdoo, WordSlanger, HiBeats, Koran Streets. All purchases are donated to the Lower Bottom Playaz.
Live Performance Reading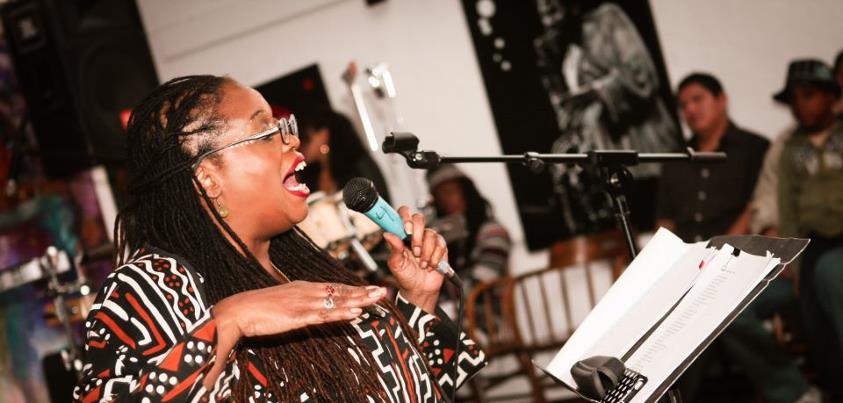 $ 150 USD
Per hour with a 15 min Q/A included within the hour.
Live Performance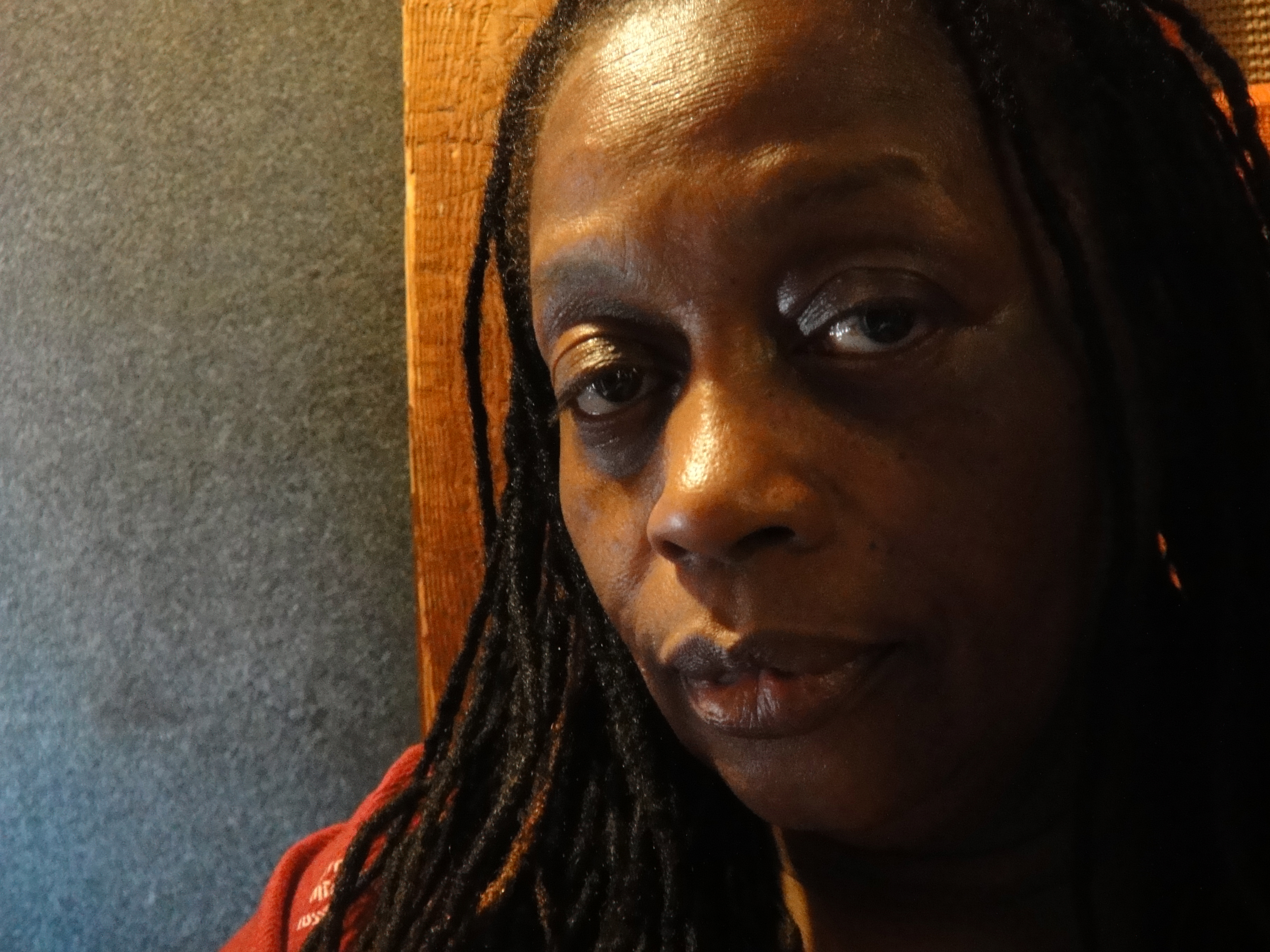 $ 300.00 USD
300.00 and up. Live Performance. Travel and rider are separate arrangements.