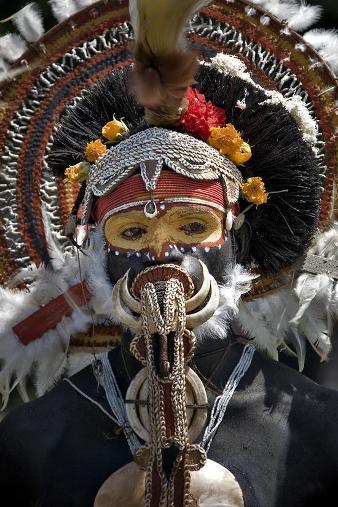 3RD I WIDE
WORDSLANGER
WOLFHAWKJAGUAR &
HIS BAND OF HUNTERS
OSUNFEMI WANUBI NJERI
Live
@
East Side Arts
2277 International Blvd.
Oakland, CA
4.30.2015
5.00 Advance
7.00 at Door
Food & Drinks
on sale
3RD I WIDE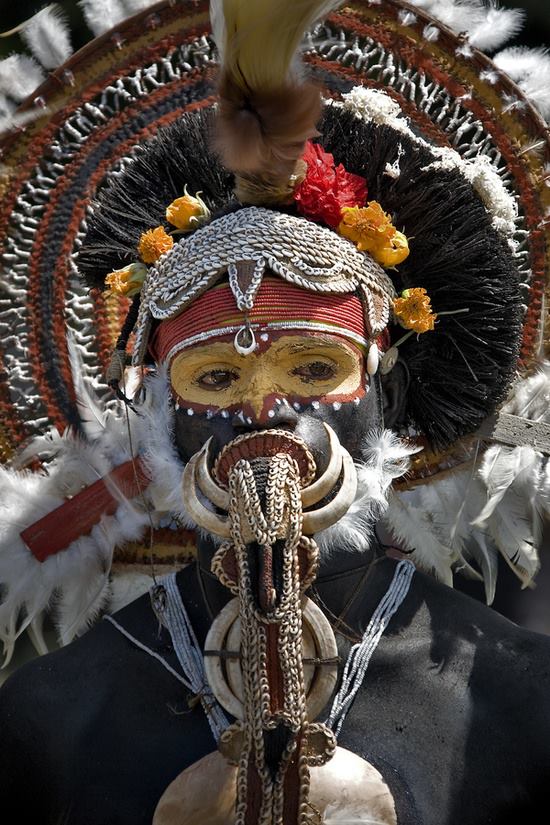 $ 5.00 USD
ADVANCE TICKET
8:00 DOORS OPEN
Blackberry Lemonade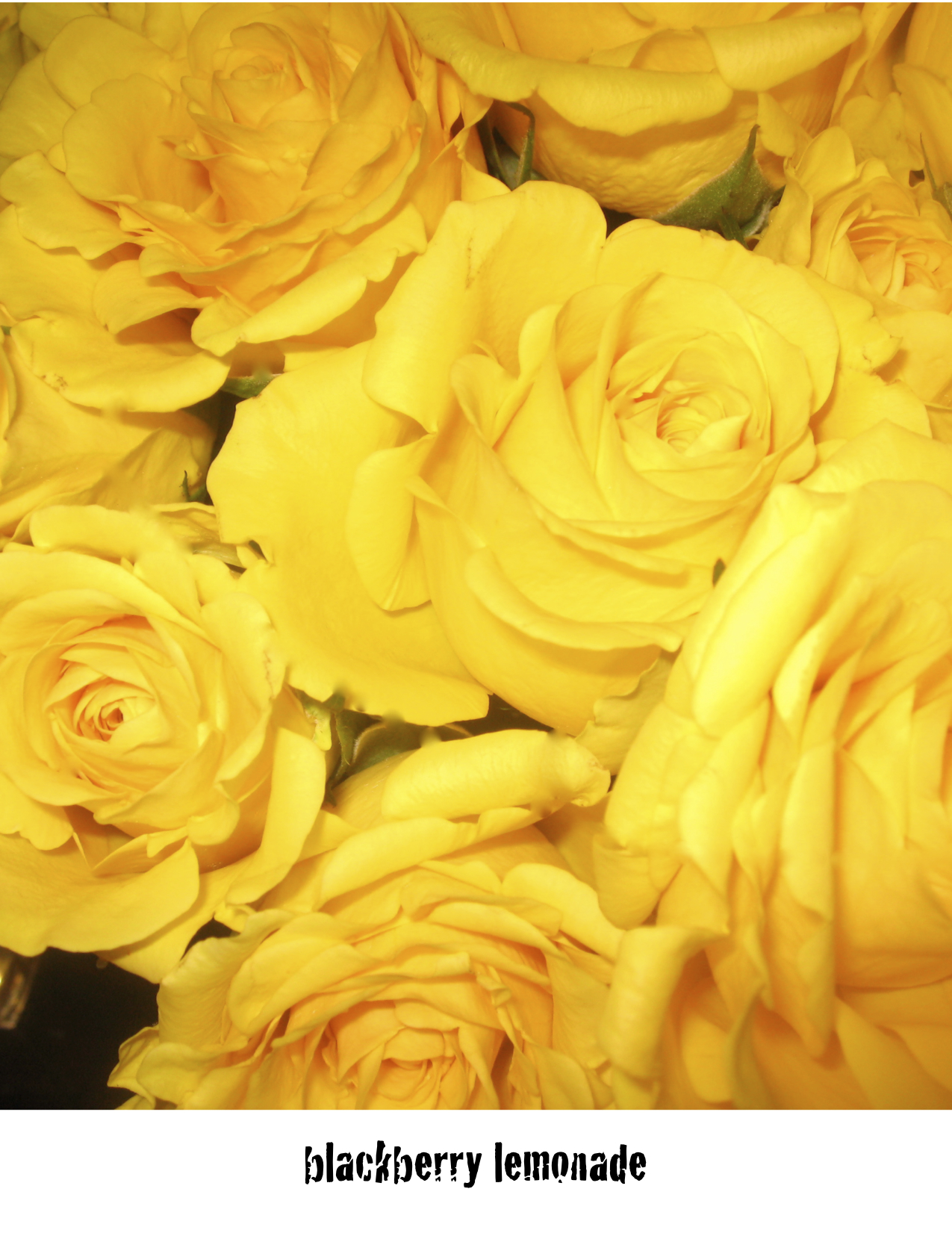 $ 20.00 USD
Frist run Chapbook themed around love and romance.
Three Pennies & A Nail: A struggle song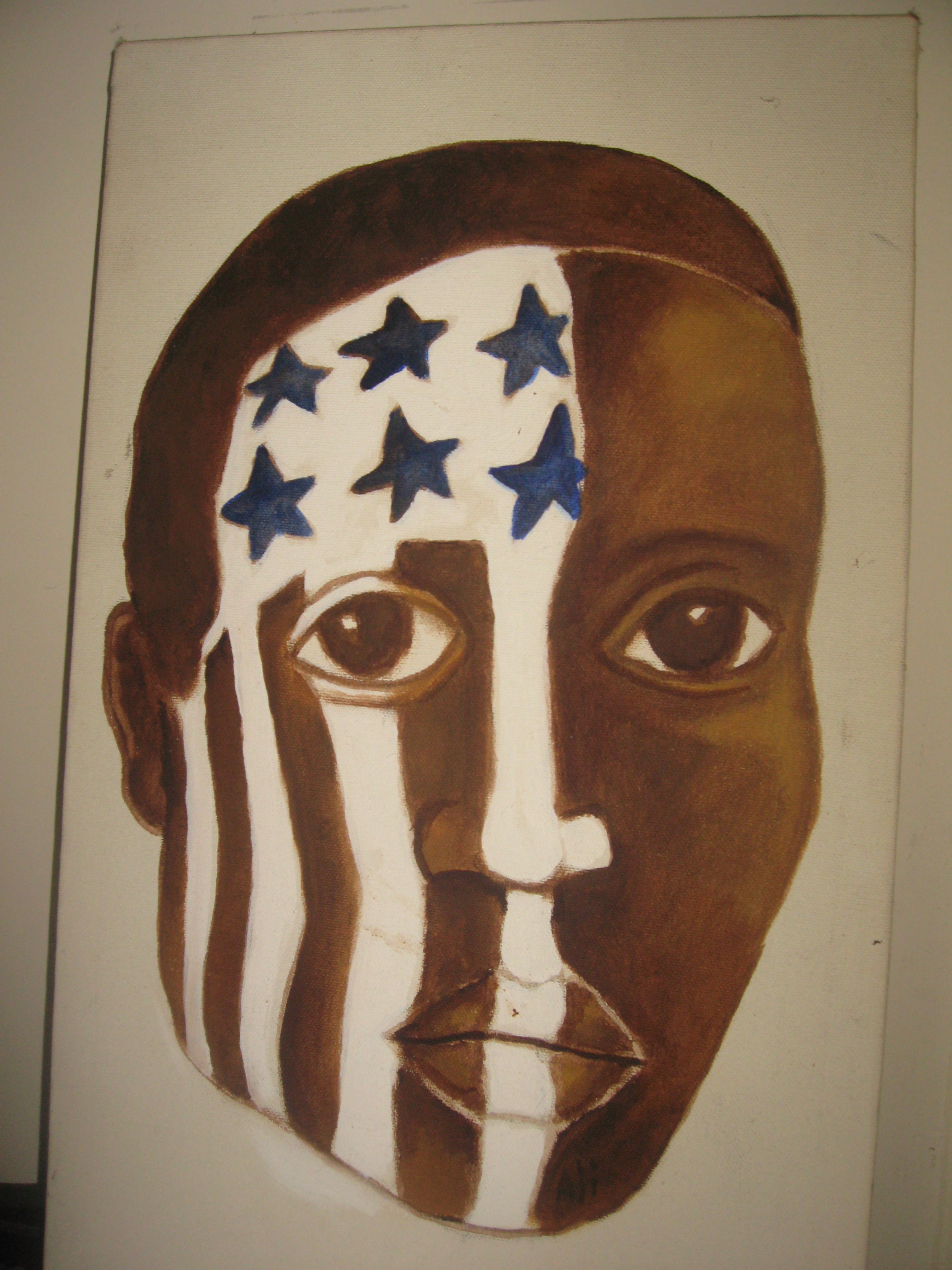 $ 25.00 USD
A eclectic collection of work.
SorrowLand Rebellion

$ 10.00 USD
One of the best spoken word albums ever made.
Lower Bottom Playz Hood Mix
A Mix tape with work by Hairdoo, WordSlanger, HiBeats, Koran Streets. All purchases are donated to the Lower Bottom Playaz.
Allegories of Altars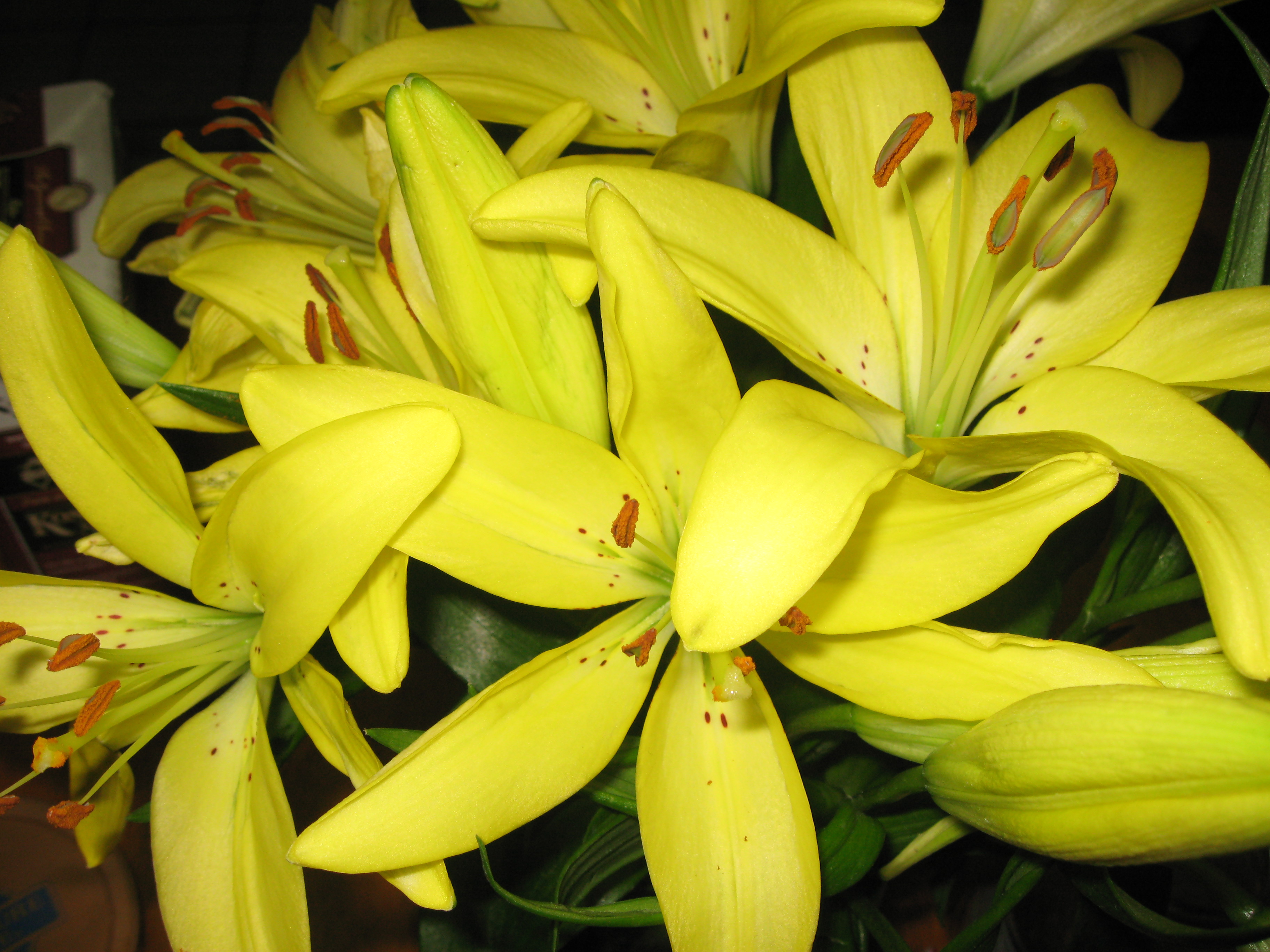 $ 17.00 USD
An urban themed Chapbook.
Greeting Cards
$ 2.50 USD
Custom High Quality Art Cards
Buy 5 get two free.
Custom Invitations
$ 3.00 USD
Per unit price displayed. Minimum 20 unit order. Custom Greeting Cards same rate as invitations.
Chapbook Design
$ 75.00 USD
I will lay out your chat book of 50 pages or less for print. Cover and table of contents included. Print runs separate. You get digital file and one hard copy.
Live Performance Reading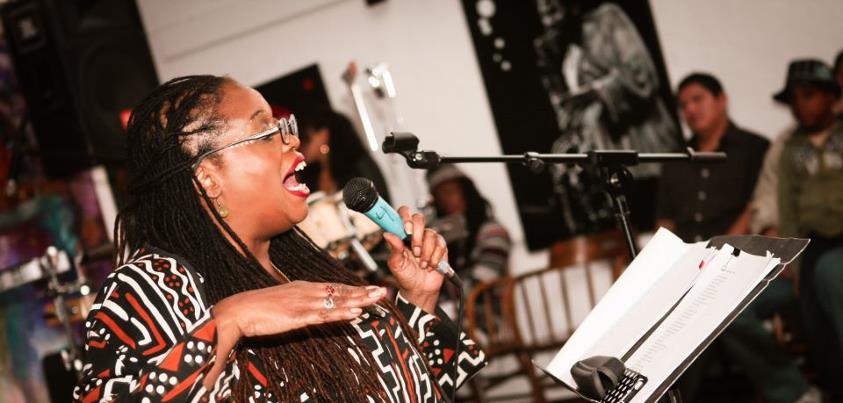 $ 150 USD
Per hour with a 15 min Q/A included within the hour.
Live Performance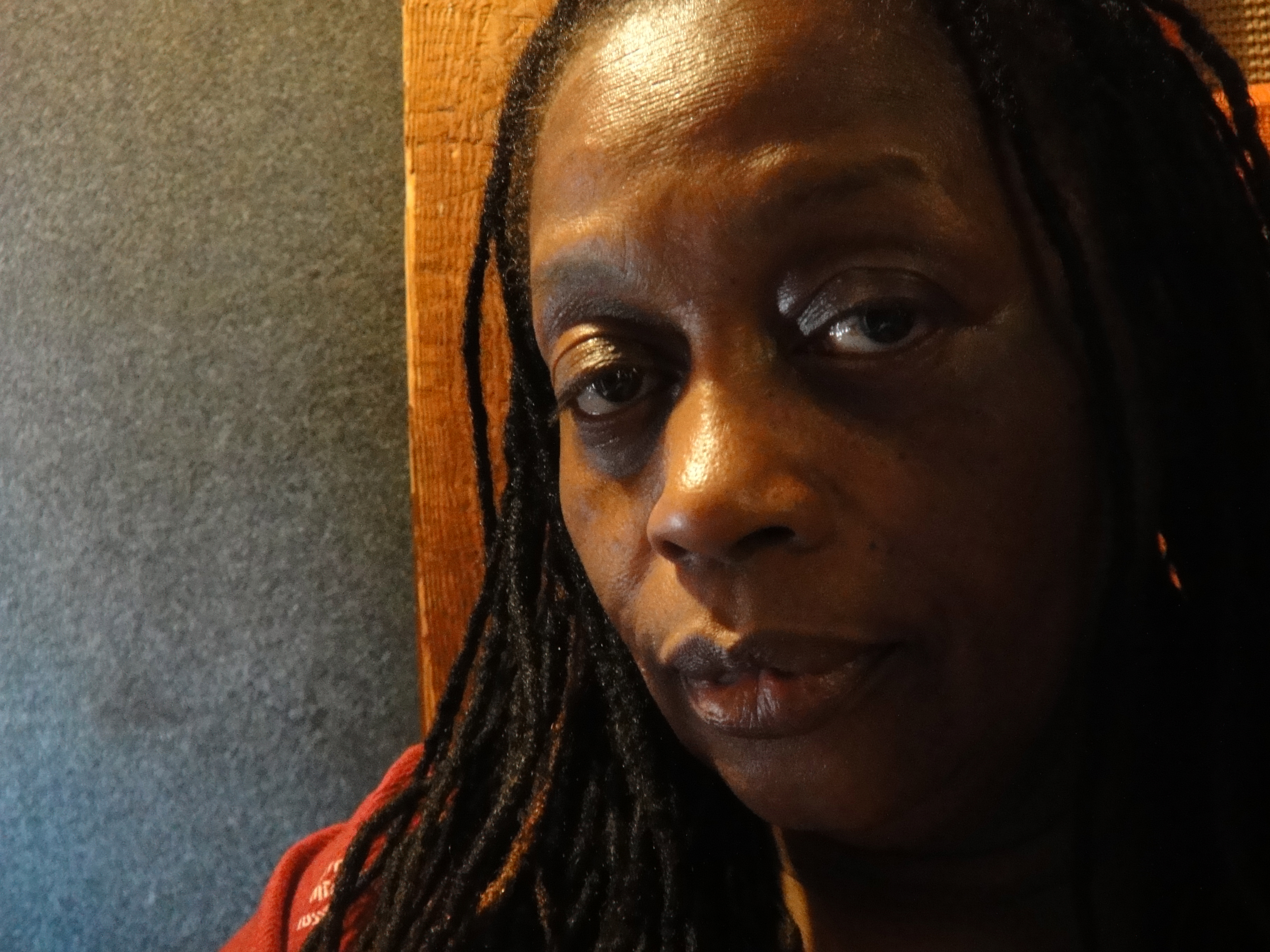 $ 300.00 USD
300.00 and up. Live Performance. Travel and rider are separate arrangements.