WordSlanger: A poet for the people.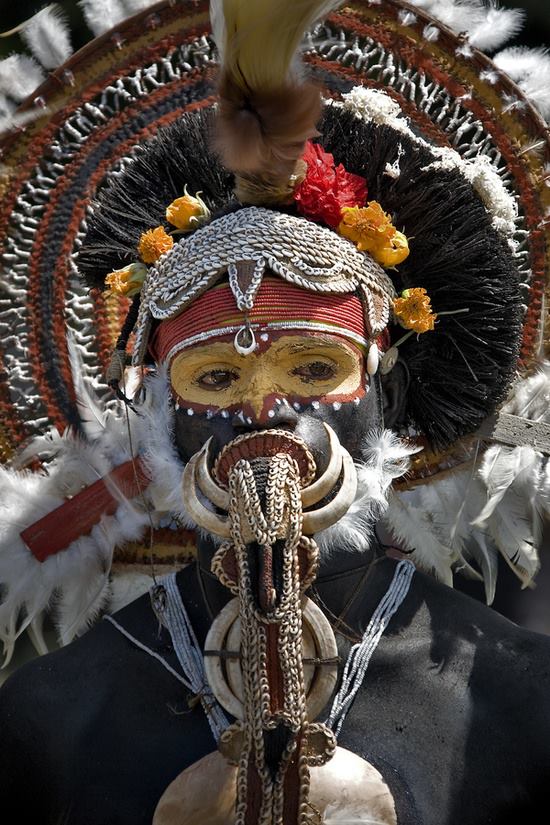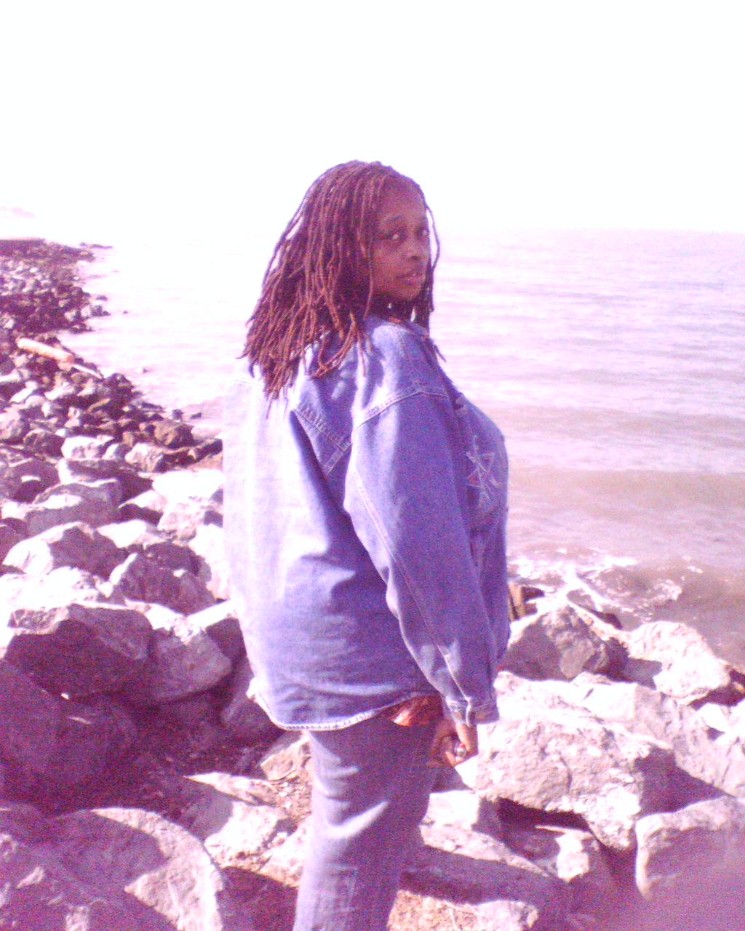 Poet, Essayist, Scholar, Playwright ,Director, Actress, SpokenWord Artist, Activist, Human.
WordSlanger at the Ocean. Picture We Inhale. Circa 2005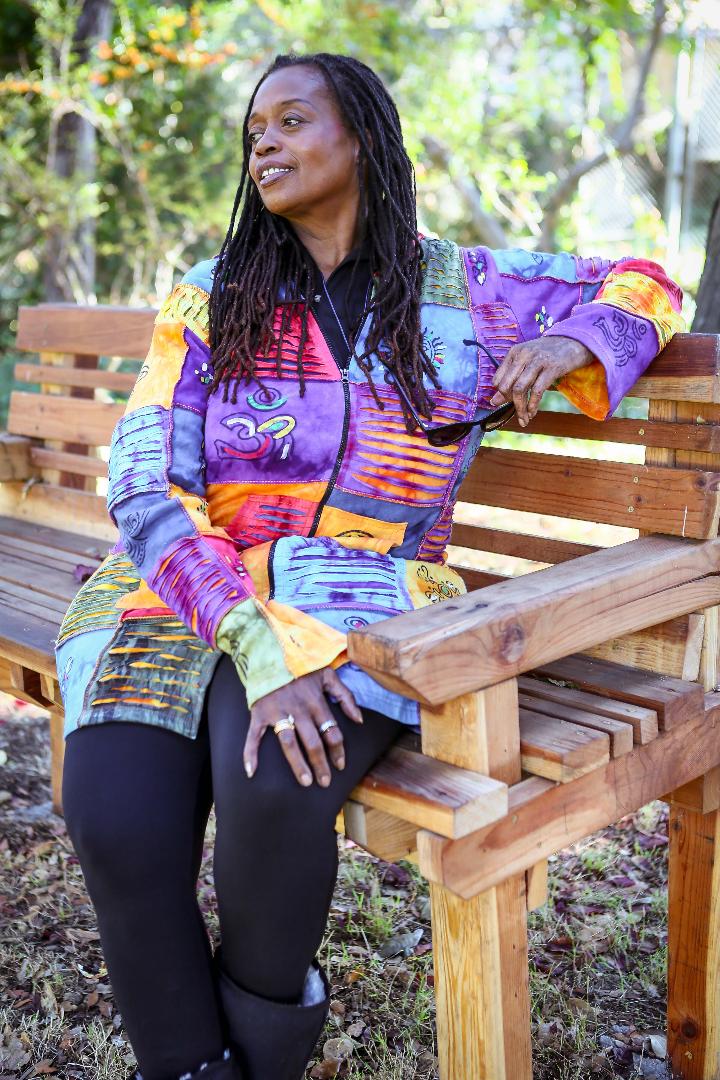 WordSlanger
"One of the best of our time"-- Pri Thomas
Photos by TaSin Sabir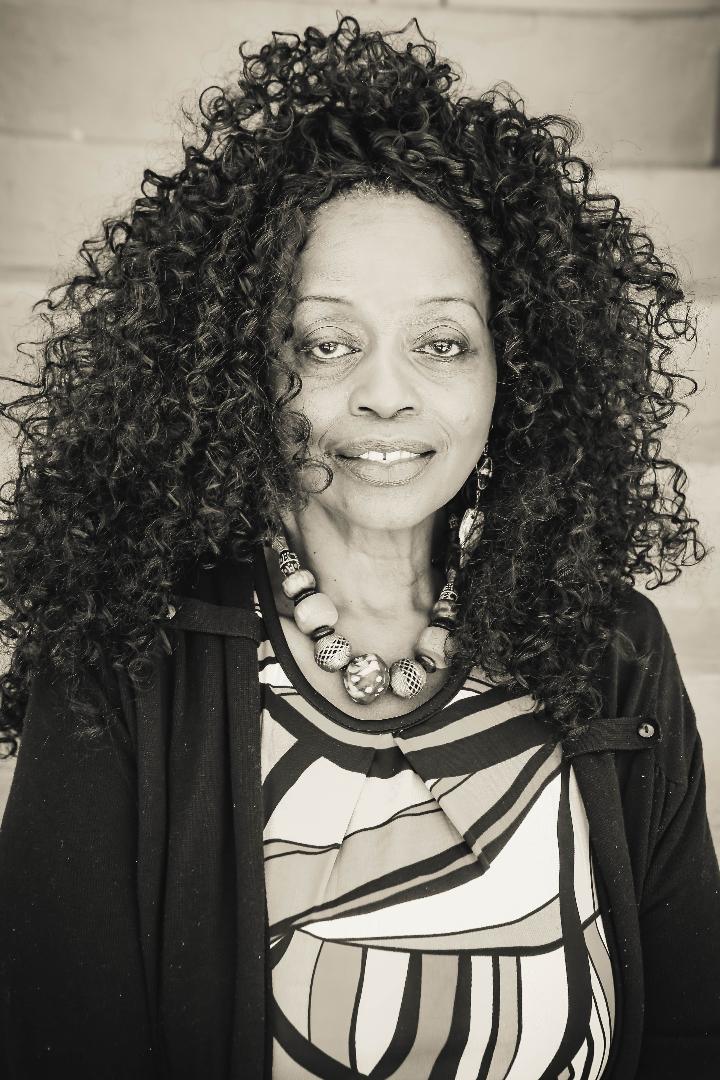 Ayodele as Ruby in King Hedley, II. She is directing The American Century Cycle Project by August Wilson. She has appeared in two of the 10 plays and will be the first director to ever direct the Cycle in order chronologically. Marvin X calls her acting orgasmic. Read more about the Century Cycle Project at:
www.TalesofIronandWater.com
Photo by TaSin Sabir
Artist Statement
I create therefore I am.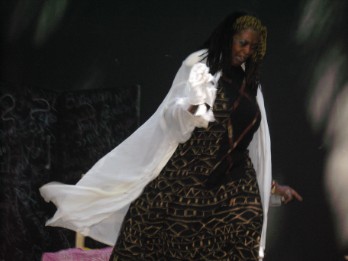 WordSlanger
as
Opal Palmer Adisa's
Bathroom Graffiti Queen
Ismael Reed says "Nzinga is a tour de force."

Marvin X says "Her acting is orgasmic."
WordSlanger
A World Class Performance Artist
Media Links:
https://www.youtube.com/watch?v=zSLETpYlf_E
http://beforeitsnews.com/african-american-news/2015/04/zaras-faith-grandmother-rallies-community-to-fight-police-brutality-2454052.html
http://www.theatrebayarea.org/news/news.asp?id=326834
http://oaklandlocal.com/2015/03/inequality-violence-and-grief-the-battlefield-at-home-community-voices/
http://www.berkeley.edu/news/berkeleyan/2006/09/28_violence.shtml
http://sfbayview.com/2010/10/gem-of-the-ocean-an-interview-with-director-and-playwright-ayodele-nzinga/
http://www.sfchronicle.com/performance/article/Lower-Bottom-Playaz-Black-lens-universal-10845121.php?cmpid=fb-premium#photo-12114857#photo-12114857
http://www.eastbayexpress.com/oakland/radio-golf-questions-the-notion-of-progress/Content?oid=4618874
http://www.mercurynews.com/2015/12/22/review-lower-bottom-playaz-make-history-with-august-wilson-cycle/
http://www.theatrebayarea.org/news/276317/
http://sfbayview.com/tag/ayodele-nzinga/
http://oaklandvoices.us/ayodele-nzinga-community-artist-and-devoted-wordslanga/
http://www.eastbayexpress.com/oakland/ayodele-nzingas-true-to-life-fictions/Content?oid=4381454
http://www.mercurynews.com/2017/04/11/review-overnight-depicts-oakland-in-upheaval/
http://hoodline.com/2017/03/theater-stages-play-on-development-in-shadow-of-new-lennar-high-rise
http://www.broadwayworld.com/san-francisco/article/The-Flight-Decks-OVERNIGHT-Extends-Into-Spring-20170418
http://sfbayview.com/2016/12/the-lower-bottom-playaz-proudly-presents-mama-at-twilight-death-by-love-by-ayodele-nzinga/
https://oaklandnorth.net/2011/10/13/west-oaklands-playaz-present-joe-turner/
http://crpbayarea.org/2017/04/19/alice-street-symposium-brings-activists-advocates-policymakers-together/
http://activate.metroactive.com/2016/10/building-silicon-valleys-cultural-district/